For more Medical Bags click on the picture below: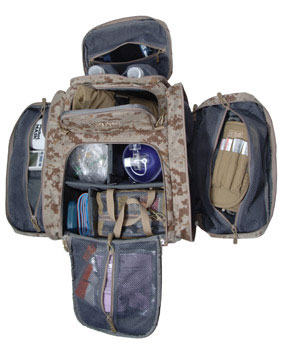 High-quality, durable gear is a must for emergency and military medical professionals. For a pack that goes strong in extreme environments, go with a Blackhawk medical backpack. Designed with such professionals in mind, Blackhawk medical backpacks offer the right amount of space and compartments for standard trauma gear. Through Survival Supply, choose from the Blackhawk Special Ops Medical backpack, STOMP II medical aid bags, and other tactical packs for emergency professionals.
Aside from packs, we offer Blackhawk litters. Designed for quick deployment in emergency situations, each Blackhawk litter is small and lightweight and rolls out quickly when needed. For the right packs and military medical gear, choose Blackhawk.