You might be also interested in Automotive Fire Extiguishers Please click on the image below: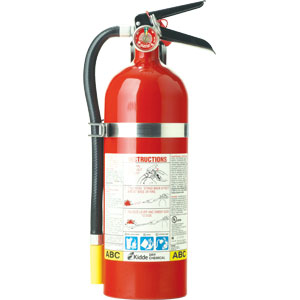 Federal Motor Vehicle Safety Standards (FMVSS)
FMVSS 125 - Warning devices
Acrylic plastic strip reflectors, hermetically sealed and impervious to dust and moisture, unfolds to a triangular shape and are held firmly into place with a sturdy-locking device
Interior strips of molded florescent plastic provide effective warning for daytime use
Airflow design helps reduce wind resistance
Exclusive wire bracing controls degree of tilt, even in extreme wind conditions
High impact molded plastic box
Easy to erect, single triangle flare unfolds from a weighted blow molded tube that serves as a base and is equipped with non-slip foam pads
Permanently printed placement instructions on case and triangle
Meets or exceeds all DOT standards and requirements of FMVSS125
Personal or commercial, a vehicle should comply with federal transportation requirements, and emergency kits are no exception. Compact and with all basic emergency signaling devices, our DOT-compliant car kits meet or exceed all FMVSS 125 and CFR 49 requirements.
For making yourself visible in the event of an accident, each Fleet Safety DOT emergency kit comes with multiple reflective triangle warning flares, a 10BC fire extinguisher, and multiple 20-minute fuses with wire stands. A high-impact carrying case holds all components. To be equipped with the right auto emergency supplies and to comply with federal transportation regulations, add one of our DOT-compliant kits to your vehicle before going on the road.